Im so glad there is a community like this.
Im definately going to advertise this around.
My name is Allyson, I live in Tallahassee Florida,
and I got to FAMU (currently the number 1 University for Black students)
I enjoy using makeup. I know Im not the prettiest girl out there, but
I dont care. Ill post a pic or two of me with some of my makeup on.
Its real simple and doesnt stand out too much. Maybe Ill mke a tutorial or something.
But Ive never done that before, so Ill save that for later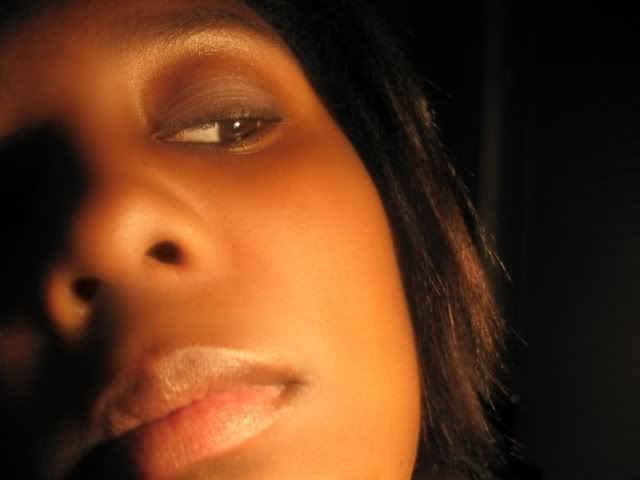 The only real thing that stands out is my eyeshadows. But I am also wearing some chapstick and foundation. Its not really anything spectacular, it just to hid my imperfections and idk...
LOL
♣Allyson